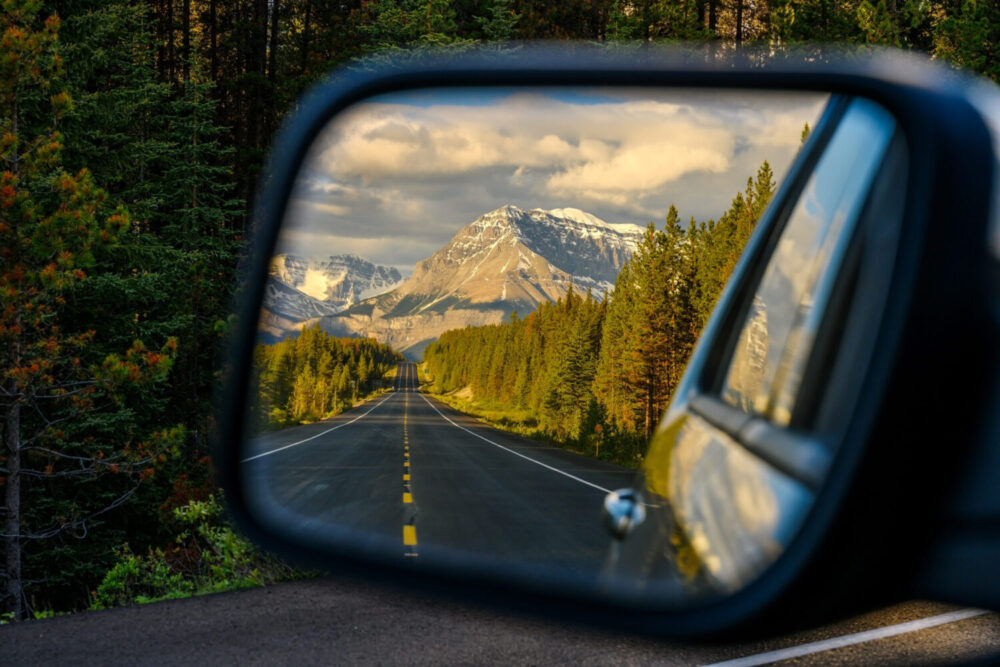 (September 6, 2022) Because more Albertans are accessing the internet using mobile devices, the Automobile Insurance Rate Board (AIRB) is adjusting to this reality by launching this new website.
The AIRB wants all Albertans to have easy access to information about auto insurance in the most convenient way possible. Our redesigned website ensures this. Because websites designed for mobile devices use less bandwidth, Albertans with less connectivity, such as rural and remote areas, will also have better access to this website.
Since 2017, the AIRB has seen a steady increase in users visiting our website using mobile devices. In 2022, almost four of every ten visits were made from a smartphone or tablet.
When the AIRB its previous website design in 2009, we created it with desktop and laptop computers in mind, as the use of mobile devices was in its early days. With more visitors using mobile devices, the AIRB needed to update the website's design, so Albertans and stakeholders can obtain information on auto insurance on any device.
This website enhances the AIRB's mandate to educate Albertans and provide them with timely and accurate information about auto insurance. The redesign also makes it easier for insurance industry stakeholders to find the information they need to conduct business in Alberta.