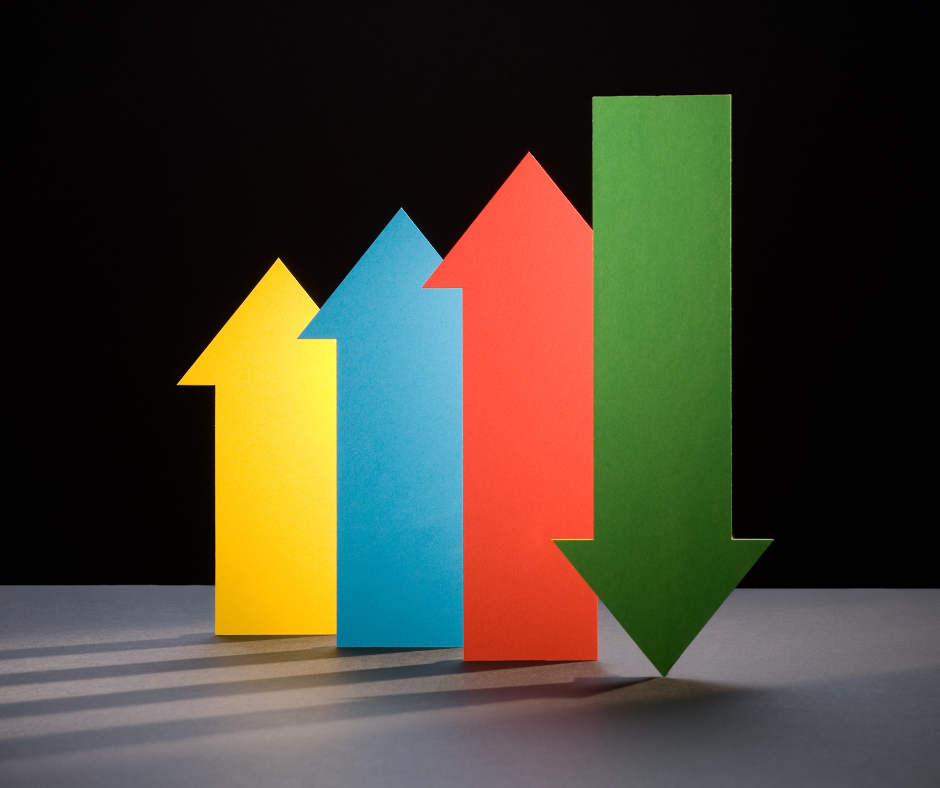 Like all businesses, an insurance company must cover its costs to stay viable. The difference with an insurance company is they do not know how much the final product will cost when they set the price.
Insurance companies use a formula based on several identified risks to determine the price of your auto insurance policy. These risks include where you live, your age, vehicle type, how much you drive, and any past insurance claims.
As your risk profile changes (e.g. your driving record improves), your premiums can go down.
You may also be eligible for discounts or preferred rates such as:
Bundling together your home and vehicle insurance
Having an anti-theft system
Using winter tires
Having a membership in a professional association
Being an alumnus of a university or college
To learn more about how to reduce your rates visit 10 Ways to Reduce Your Rates.
And yes, insurance companies do request rate decreases as market conditions change. Over 25% of insurers implemented rate decreases during 2022, or will be implementing decreases in 2023.
Visit Approved Automobile Insurance Rate Board Filings to look up rate changes approved over the past three years for your insurance company. In Alberta's competitive marketplace, drivers should explore their options for auto insurance by shopping the insurance market.
Do you have a question about auto insurance rates in Alberta? Email us at [email protected].