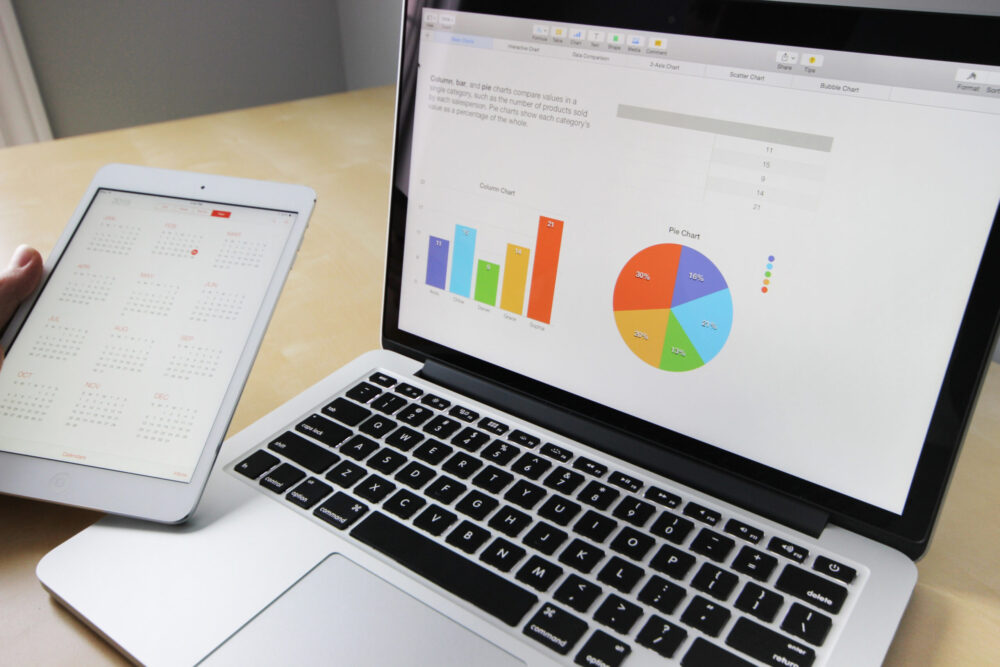 (July 11, 2022) The Automobile Insurance Rate Board (AIRB) launched the new web-based Collection and Reporting System (CARS), intending to improve efficiency, transparency, accountability, and security by having all aspects of filings on one platform for auto insurance companies.
CARS will enhance efficiency because:
AIRB staff and insurance companies will not duplicate efforts when submitting and processing automobile insurance rate filings or paying cost recoveries.
All aspects of filings will now be on one online platform.
The process for collecting and reporting automobile rating program filing information will be more automated.
Insurance companies will be able to pay for cost recovery invoices online, should they choose, reducing paperwork.
With the new CARS website, insurance companies will see better transparency and accountability of their filings as they can track and see the present status of their submission.
The security of the filing process will be enhanced as all users of the CARS website will be required to register and sign in using the MyAlberta Digital ID for Business, replacing email as the method of submitting filing materials.
To ensure a smooth transition to this new platform, all insurance companies must submit the CARS Contact Submission Form to ensure all required staff can obtain access to CARS. Once the AIRB has received your contact submission, users can request a MyAlberta Digital ID, and access the CARS website.
Find CARS resources below, such as Notice 05-2022,  the CARS Contact Submission Form, and a link to the CARS website.