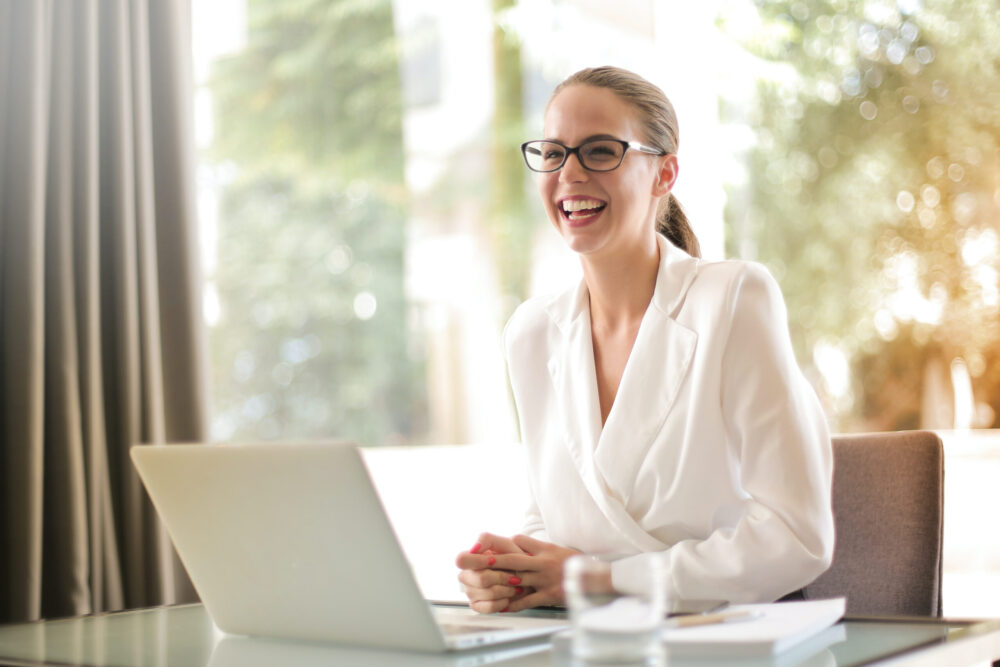 (June 30, 2022) The AIRB is pleased to announce the following appointments to the Board of Directors:
Christopher Bruce – Mr. Bruce holds a Master's degree in Business Administration – Financial Services from Dalhousie University. He is a Fellow of the Institute of Canadian Bankers and has an ICD.D designation from the Institute of Corporate Directors. Mr. Bruce is a retired banking executive with 36 years of experience and extensive experience in board governance with not-for-profit organizations.
Rita Lazar-Tippe – Ms. Lazar-Tippe holds a diploma in Computer Systems Technology and an Information Systems Technology Degree with Honours, both from the Northern Alberta Institute of Technology. She is an experienced not-for-profit Director with over 12 years of board experience and 29 years of information technology experience in the private, public, and not-for-profit sectors. Ms. Lazar-Tippe's professional experience spans across financial, environmental, entertainment, publishing, engineering, and education industries, all of which are dominated by regulatory and risk compliance issues.
The AIRB recruits Board Members based on specific skills, knowledge, experience, and diversity. The Lieutenant Governor in Council may appoint AIRB Board Members for a term of up to three years and re-appoint them for up to three terms.
The AIRB's Board of Directors and staff look forward to continuing our mandate with these two new board members.