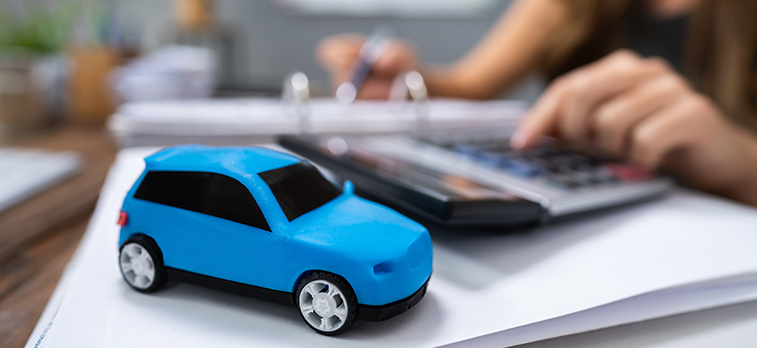 Recent media reports of an Ernst and Young report commissioned by ICBC claim that Albertans pay the highest auto insurance rates in Canada. No, Albertans do not pay the highest rates in Canada, according to data from the General Insurance Statistical Agency.
The Alberta Auto Insurance Rate Board (AIRB) has identified a number of issues with the Ernst and Young report:
Lowest quote not considered: When reporting premiums, the report did not consider the lowest quote offered and instead used an average of the higher quotes. There are over 40 different insurance companies offering coverage for private passenger vehicles in Alberta and there can be significant differences from the lowest to the highest quote.
Discounts were not considered: Alberta's private auto insurers offer a number of discounts to lower your premiums. For example, bundling your auto and home insurance can be a discount of up to 20%.
Alberta Grid not considered: Insurance companies must compare a driver's rate under their current rating program to a driver's rate calculated for the Grid and charge the lesser of the two rates.
The AIRB has accurate information on auto insurance rates in Alberta. AIRB data shows insurers have been approved to increase rates just 3.17% in the last twelve months (January to December 2022), while inflation is more than 6%. Insurers' rate filing information is publicly available here.
In Alberta's competitive marketplace, drivers should explore their options for auto insurance by shopping the insurance market. The AIRB comparative rating tool lets you compare the auto insurance rates of the most common profiles of Alberta drivers.
Click here to learn more about how to reduce your auto insurance rates.
Update (January 24, 2023): Ernst and Young issued a clarification that explains the limitations on the scope of their work.