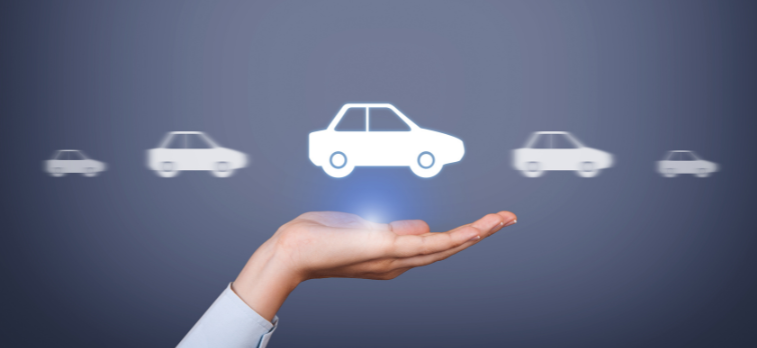 The Government of Alberta ordered the Automobile Insurance Rate Board (AIRB) to pause new rate approvals that increase auto insurance premiums for Albertans. This order is in place until December 31, 2023.
The announced rate pause means that going forward insurers cannot apply for new increases to Albertans' auto insurance premiums until 2024.
You may still experience a premium increase when you renew based on previously approved rate increases. Check our website for approved rate changes in the last 12 months that may result in an increase to your premiums.
Your premium may also be impacted during the rate pause if, since your last renewal, you have:
a new at-fault claim,
a new traffic violation added to your driving record,
changed vehicle, and/or
changed your home address.
In Alberta's competitive marketplace, drivers should explore their options for auto insurance by shopping the insurance market. The AIRB comparative rating tool lets you compare the auto insurance rates of the most common profiles of Alberta drivers.
Click here to learn more about how to reduce your auto insurance rates.