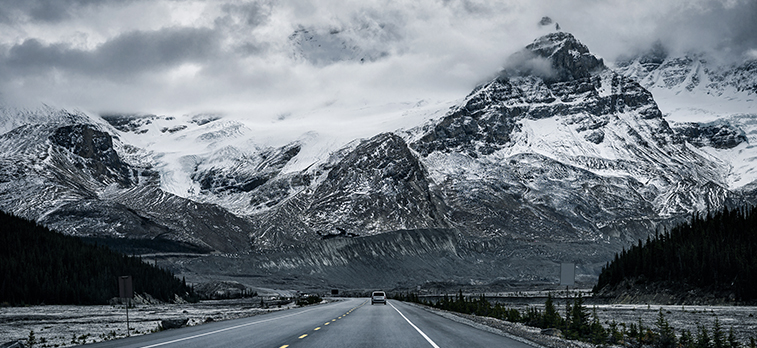 (May 4, 2022) Today the Automobile Insurance Rate Board (AIRB) released their 2022-25 Business Plan.
This business plan was prepared for three years, starting on April 1, 2022, building on our updated vision, mission and values. All of the AIRB's policy decisions as of March 31, 2022, with material economic or fiscal implications, have been considered in preparing this plan.
The plan's strategic goals have been adjusted from the previous four goals, ensuring they reflect the market realities and future direction of the AIRB. The strategic goals affirm our commitment to:
Optimizing our regulatory process and making evidence-based decisions;
Leveraging technology to support innovation and enhance data collection;
Being recognized as a leader in our sector;
Enhancing our stakeholder engagement and building public confidence in insurance rate regulation; and
Continuing the development and engagement of our Board Members and staff to ensure we are proactive to new and emerging trends.
Read the complete plan below and find our past plans on our Infographics and Reports page.